Rental Properties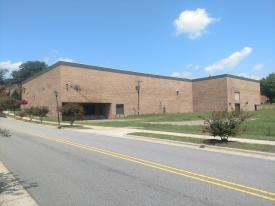 1101 D St

Warehouse space for rent
111,000 sqft 3-story building
3.25 Acre Lot
37,000sf per floor
20,000sf of office space
Fire sprinkler system
Loading dock
1,200 sqft - $360 per month
3,000 sqft - $660 per month
10,000 sqft - $1,667 per month

---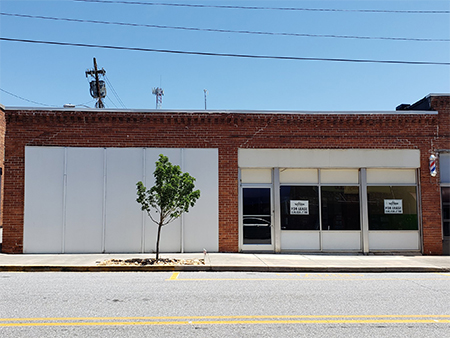 310 Tenth Street
310 A- $650 per month
310 B- $550 per month
$950 per month for both spaces combined

---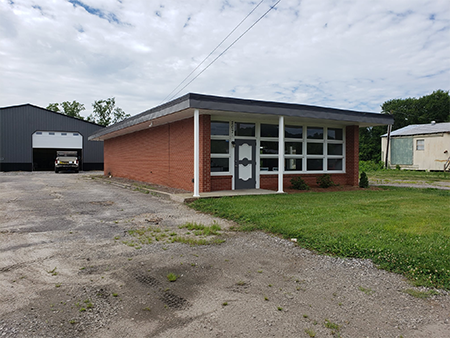 207 Maple Street
Building includes:
4 styling stations with storage/mirrors
2 tanning rooms
2 spa rooms
Storage room/break room
1 bathroom
4 sinks
1400+ square feet
Rents for $600 first six months start up bonus

---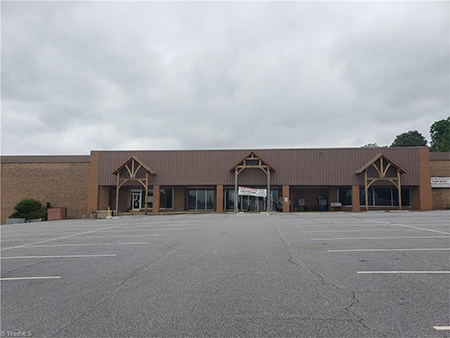 105 6th Street
Town Square Mall
This building contains a first floor area of 38,250 sq ft plus approximately 9,350 sq ft in a walkout, completely dry, heated and well lighted lower level. Available for sale or lease. Call agent for rental pricing information. Owner will up fit building for credit tenant.
---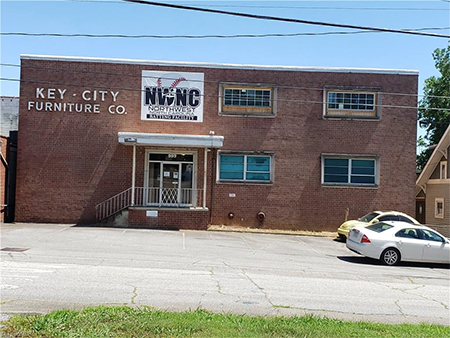 503 C Street
Second story of building for rent "AS IS" with 6,940 sq ft currently divided into approximately 2,000 sq ft of office space with the remaining area being warehouse space. Ceiling heights are approximately 10 feet. New LED lights installed in warehouse area. Space can be upgraded for new tenant. Could be used for multiple purposes. For lease $1,000 per month.
---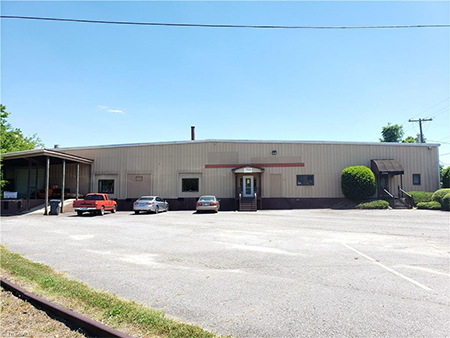 102 Chestnut Street
For rent at $1,250 per month. Attractive pre-engineered metal building. Ceiling heights range from 15' to 20+ in the center with heated/cooled spaces framed up, insulated and dry walled to an interior ceiling height below 10".
There are several small offices, a bathroom, break room, a customer counter and several large production/storage areas
---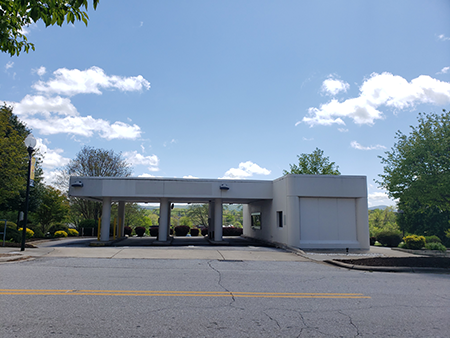 Drive-through Bank Branch
Available for sale or lease. Lease price is $1,100 per month. 572sqft bank branch with 3 car drive though service covered by a 1,290sqft structural canopy.
Numerous commercial/residential uses are possible. 225 feet of frontage on Main Street.
---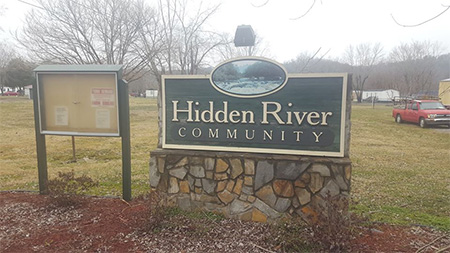 Mobile Home Lot for Rent

Located in Hidden River Mobile Home Park
$200 per month
Lawncare and water included
---
924 Main St For Rent in Multiple Ways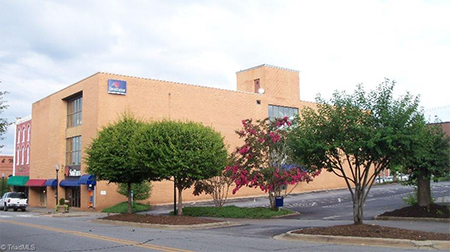 Whole Floor- Building dimensions are 140' x 44' with a total of 6,160 sqft.
Rent is $2,500 per month.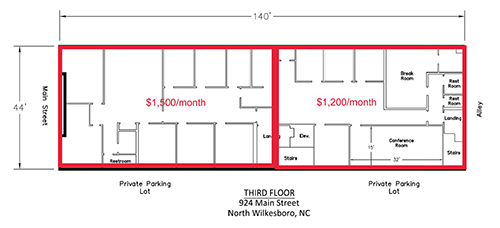 Split half way-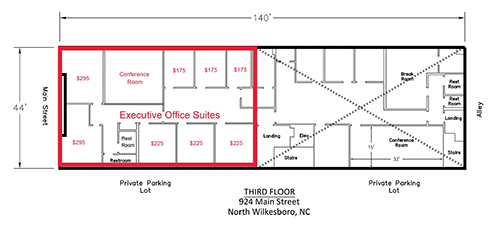 Individual Offices-
These offices are move-in ready. Can be used as remote office space for social distancing. Rental rates include:
Convenient location
Professional setting
24-hour access
Elevator access
High-speed internet
Power
Water/sewer
Garbage pickup
Private parking
---
All Sherrill Faw Realty rentals require credit and criminal reports.
For rental properties call Sherrill Faw at 336-957-7600 or email at sherrillfaw@sherrillfaw.com
See our Facebook page for current rental properties available. https://www.facebook.com/sherrillfawrealty/?pnref=lhc